Eligibility Requirements
The Rustica scholarship is open to all students, regardless of major.
How to Apply
To apply for the scholarship, applicants must submit the following in an email to scholarship@rustica.com:
Name of school, area of study, and intended graduation date
An essay, video, sketch, or any design made on a computer, such as an app concept — included as an attachment
The submitted item must respond to the following challenge:
Every day, Rustica takes three large dump trailers full of hardwood sawdust to the organic dump fields. What product can be created as a byproduct of this sawdust instead of the dust being hauled away?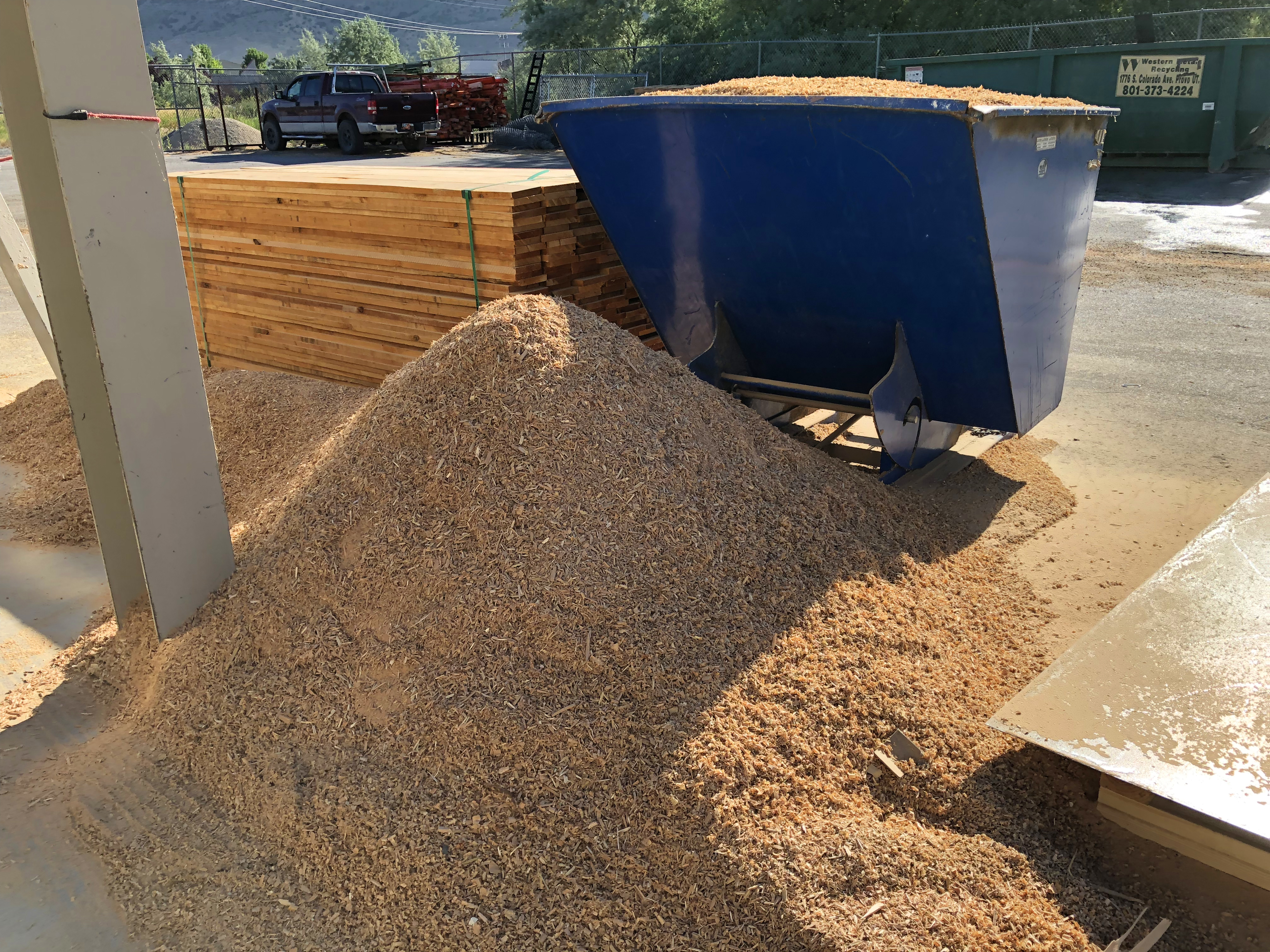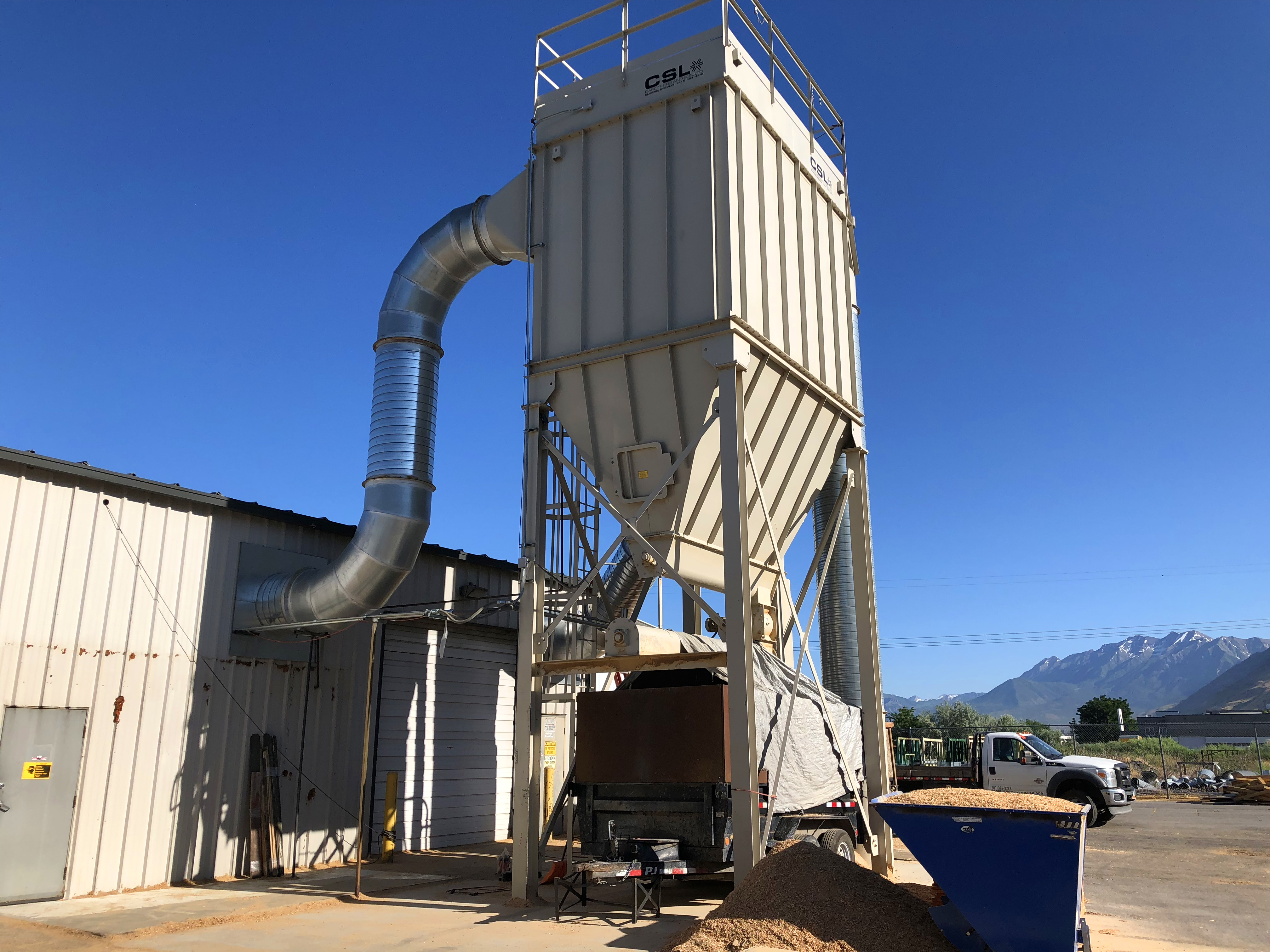 To apply, include your scholarship submission in an email as an attachment and send to scholarship@rustica.com. Attachments must be no larger than 3.5MB. Alternatively, a Dropbox or Google link can also be submitted.
Selection Process and Notification
The winning applicant will be announced within two months of the submission deadline. The Rustica scholarship committee will email the winning party.
Deadline: 07/01/2020
Amount: $2500
Online Application Available
Contact information: